Funeral Company in Namibia
NamBob's funeral & cremation services give you comfort when you need it most.
GET IN TOUCH
We will beat any official price

NamBob funeral home services in Namibia
NAMBOB funeral company, previously known as AvBoB, is your one-stop solution for funeral insurance, funeral services and products in Namibia. We offer the very best advice and comfort when you need it most.

About NamBob funeral company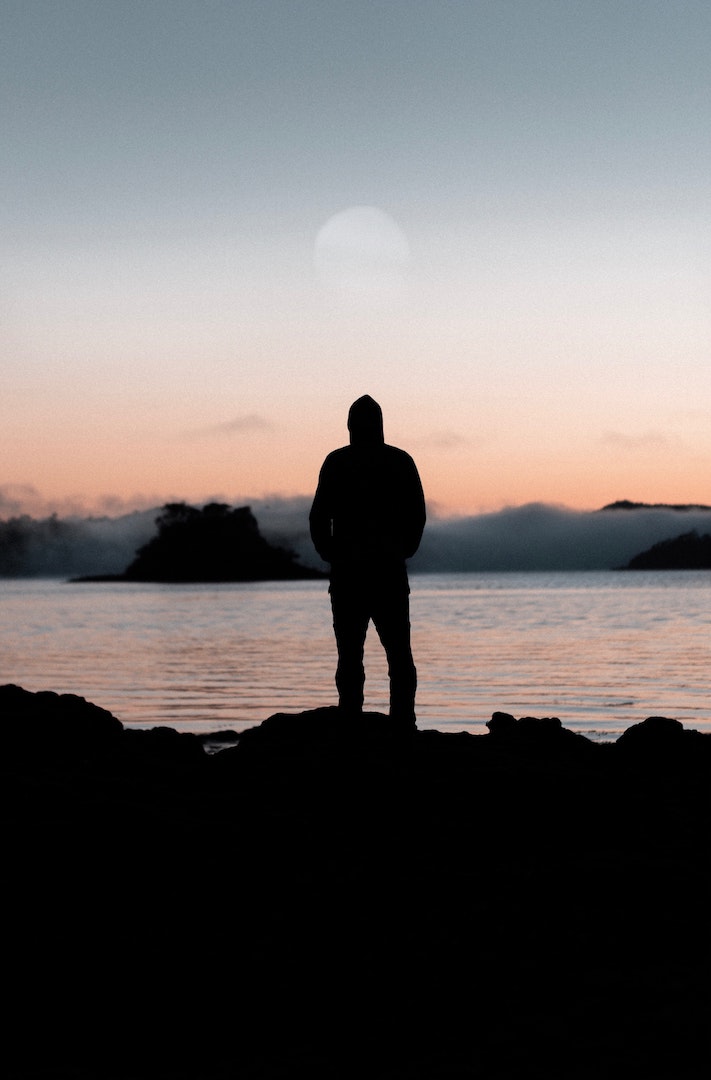 We are here to ease your burden
We care for families from all walks of life. We pledge to serve you and your loved ones with our deepest understanding, professionalism and integrity, treating the dearly departed with dignity and respect.
Let our funeral company be there to help you through this difficult time. We have a wide range of resources and funeral home branches across Namibia to support your family—not only today, but also in the weeks and months to come.

Why choose NamBob funeral company?
For 60 years, our funeral company has been providing comfort to families in Namibia who need it most during life's most difficult times. It is our greatest endeavour to provide you and your loved ones with a beautiful and respectful farewell to your dearly departed.
We have been the leaders in the funeral industry since 1962, serving our customers and their communities with sincerity, the best advice and service
NAMBOB funeral home provides you with many options when planning your ceremony to give you the space you need to join with family and friends in grief, comfort and love
Our team ensure the best service with compassion and integrity, providing comfort when you need it most
We are confident that we can beat any official competing quote
We offer the best quality funeral packages in Namibia at the best possible prices
23 funeral home branches across Namibia