Our Story
For over 55 years, we have been providing comfort to families who need it most during life's most difficult times.
NAMBOB Funeral Solutions (Pty) Ltd, previously known as AVBOB Namibia, is a private funeral services company with a longstanding and reputable history in the funeral, cremation and funeral insurance businesses.
Caring for families from all walks of life, it is our pledge to serve you and your loved ones with our deepest understanding, professionalism and integrity; and to treat the dearly departed with dignity and respect. Let us be there to help you through this difficult time. We have a wide range of resources to support your family not only today but in the weeks and months to come.
Please call us at  +264 81 140 5009 or email info@nambob.com.na or windhoek@nambob.com.na or windhoek1@nambob.com.na for more assistance.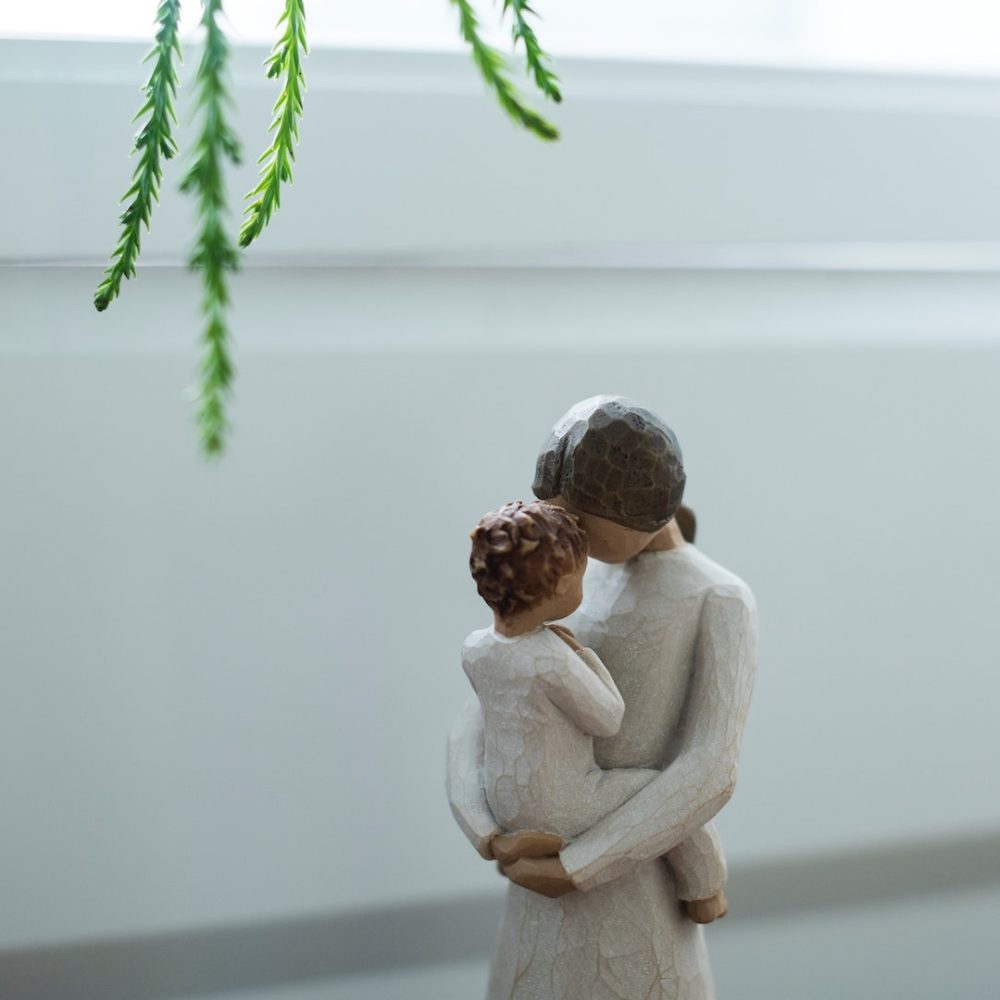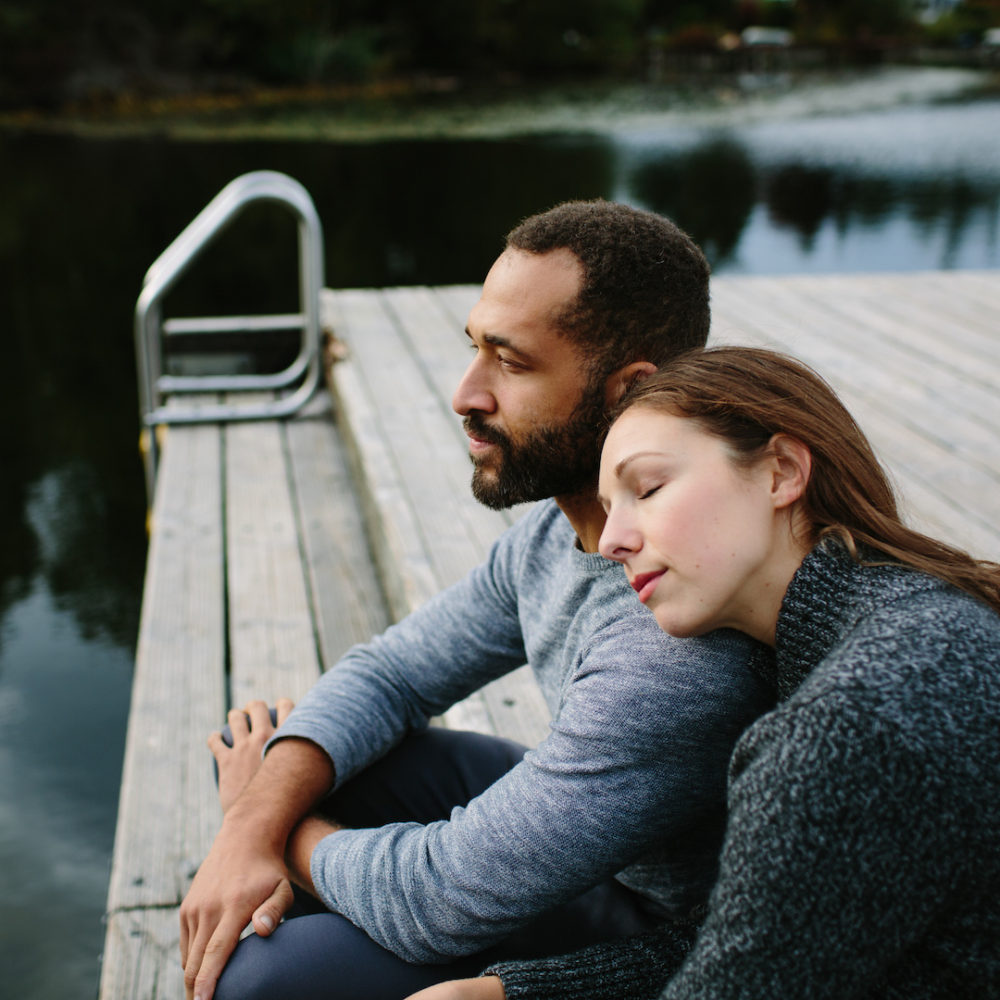 CONSIDERING YOUR OPTIONS
It is our greatest endeavour to provide you and your loved ones with a beautiful and respectful farewell to your dearly departed. NAMBOB Funeral Solutions provides you with many options when planning your ceremony to give you the space you need to join with family and friends in grief, comfort and love. Above all, we will do our utmost to honour your loved one. Let us give you comfort when you need it most. Do not hesitate to ask us for more information.
Contact us
---
106 & 107 | Danzig Street | Lafrenz Industrial Area | Windhoek | Namibia
+264 81 140 5009 / +264 81 693 8236 / +264 81 146 7133