We will beat any official price

AVBOB Namibia, now called NamBob Namibia
AVBOB Namibia was rebranded to NAMBOB Namibia in 2019 with the company's acquisition by Namibian private equity firm EOS Capital. We now operate as NAMBOB, and we are still a leading funeral services provider in Namibia.
The reason for the name change was to ensure and illustrate our commitment to the Namibian public.
Like the AVBOB brand, NAMBOB remains an industry leader with renewed energy under the new name and is proudly 100% Namibian.
The NAMBOB brand was influenced by the need to build on the existing brand identity, whilst communicating the 'Namibianization' of the business. We understand the different customer needs in the many cultures of Namibia, and we aim to deliver on those needs. That's why we provide tailormade funeral solutions which cater to the diverse cultures found in Namibia.
Building on the substantial base of the AVBOB brand in Namibia, NAMBOB has expanded its service offering to include funeral insurance and has grown from strength to strength in a few short years.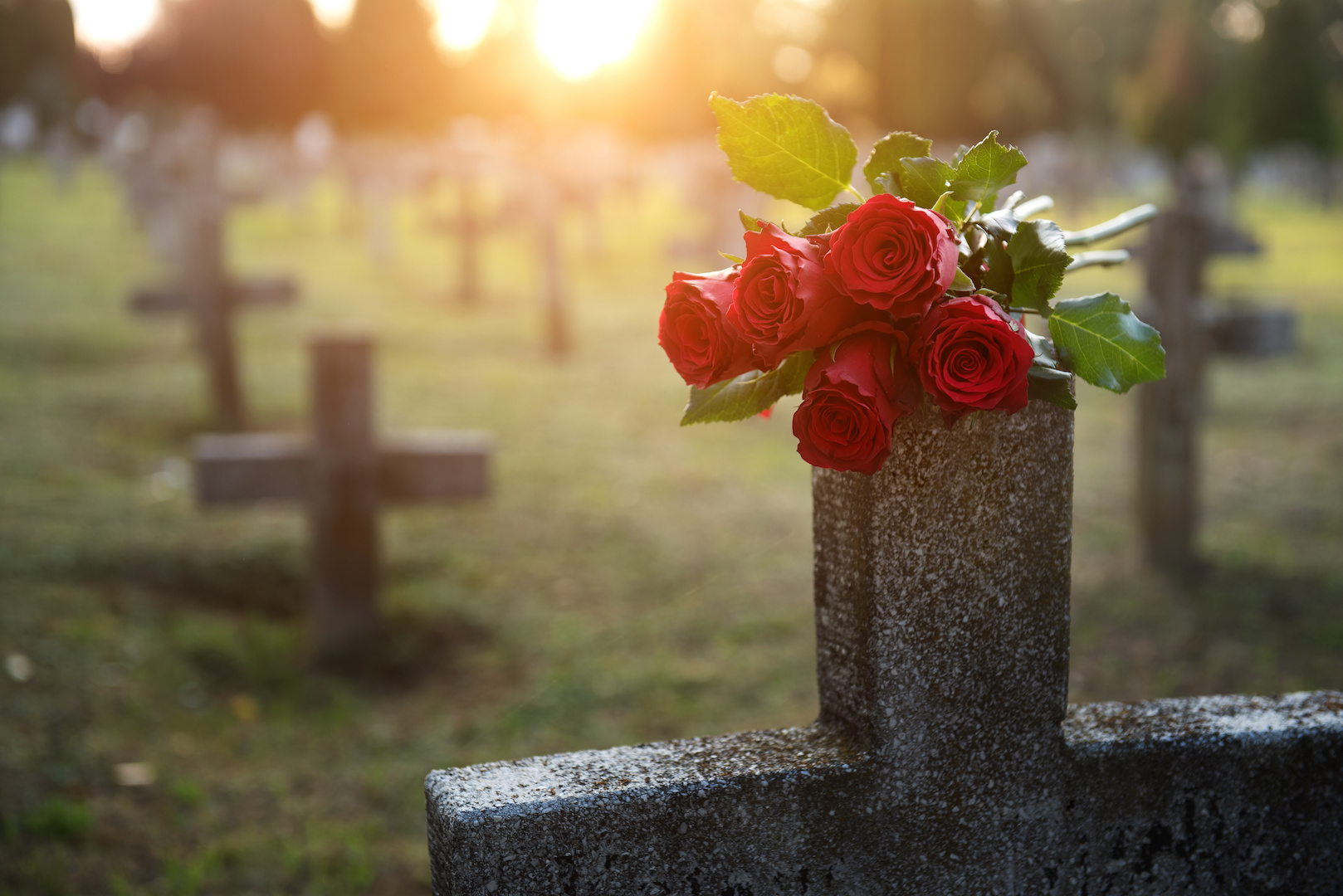 NAMBOB Namibia (previously AVBOB Namibia) has branches throughout Namibia to meet your family's needs. We are the leading funeral home in Namibia, providing funeral, cremation, and burial services.
As a one-stop-shop for funeral insurance, services and products, we offer comfort when you need it most. Our professional and compassionate teams across 23 branches nationwide are available to help you 24 hours a day, seven days a week.
Our funeral services include:

NamBob Namibia's core brand values
Our Values
We put the customer front and centre of every relationship, providing the right solution to the right customer at the right price with excellent customer service.
We are committed to accommodating your loved ones and treating them with the greatest respect and dignity until it is time for the funeral or memorial service.
Our aims
As the country's leading funeral service provider since 1962, our main aspiration is to provide a caring, culturally conscious service to all of our customers, regardless of their religion, ethnicity or financial status.
We want to get closer to customers and change the field of the business from being associated with death to a celebration of life—because every life lived is worth celebrating.
Why choose NamBob Namibia?
On call 24/7, 365 days a year
23 funeral branches across Namibia