Funeral & Cremation Services Company in Namibia
NamBob's funeral & cremation services give you comfort when you need it most.
GET IN TOUCH

NamBob funeral services in Namibia
NAMBOB Funeral Solutions is your one-stop solution for funeral services and products in Namibia. We provide you with many options when planning your ceremony to give you the space you need to join with family and friends in grief, comfort and love.
Our funeral services packages include:
Funeral Services
A funeral service is a special time for family and friends to comfort one another, find healing and celebrate a life well-lived.
Whether you choose burial or cremation, any funeral service held in Namibia with family and friends will honour your loved one.
At NAMBOB funeral services company, we are happy to provide a traditional funeral or something completely unique. We know that many cultures and religions in Namibia have special funeral traditions, and we will always do our best to accommodate your funeral service requests.
Your funeral service is a moment for you and your family and we are honoured to help you in any way that we can.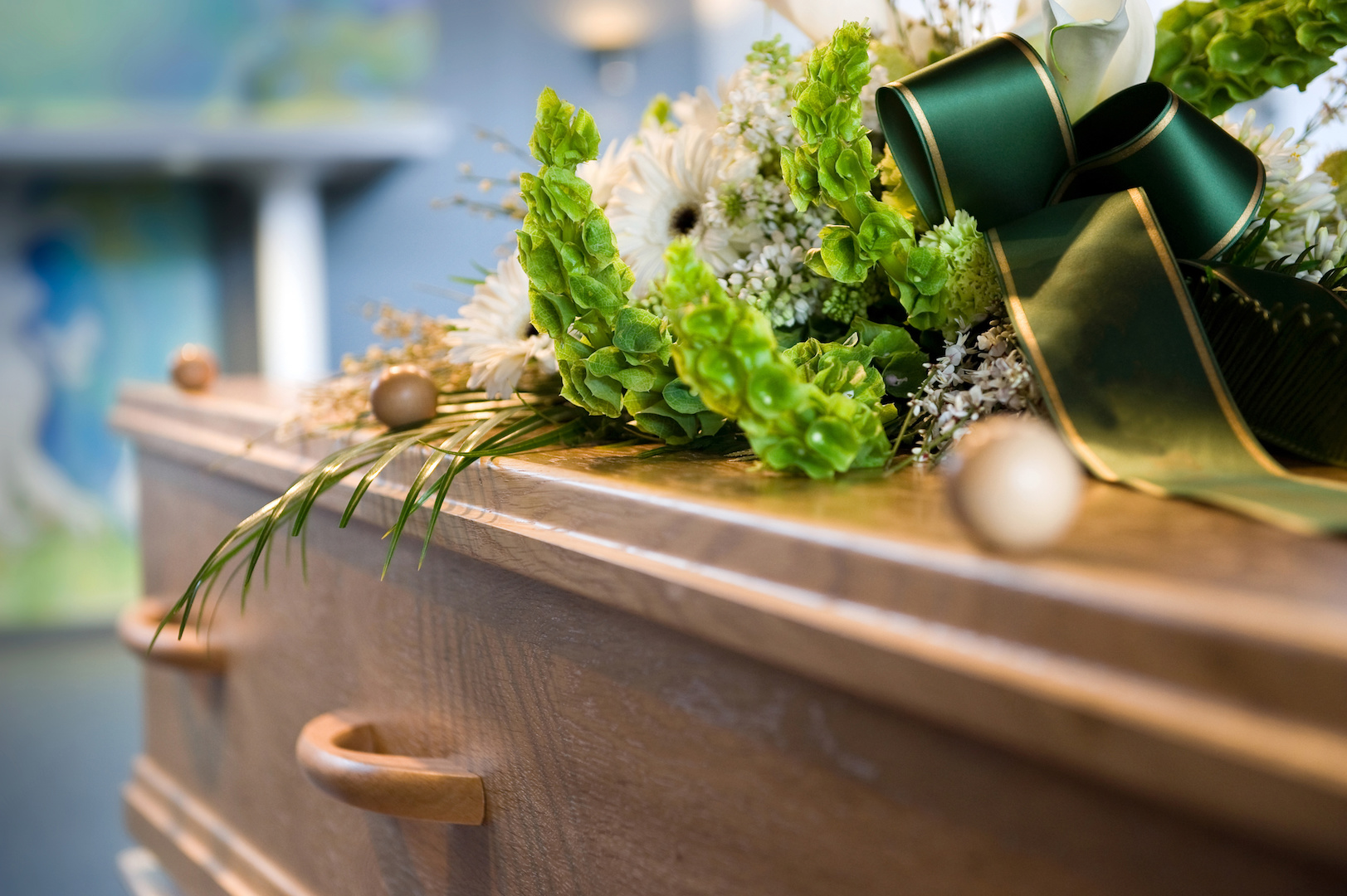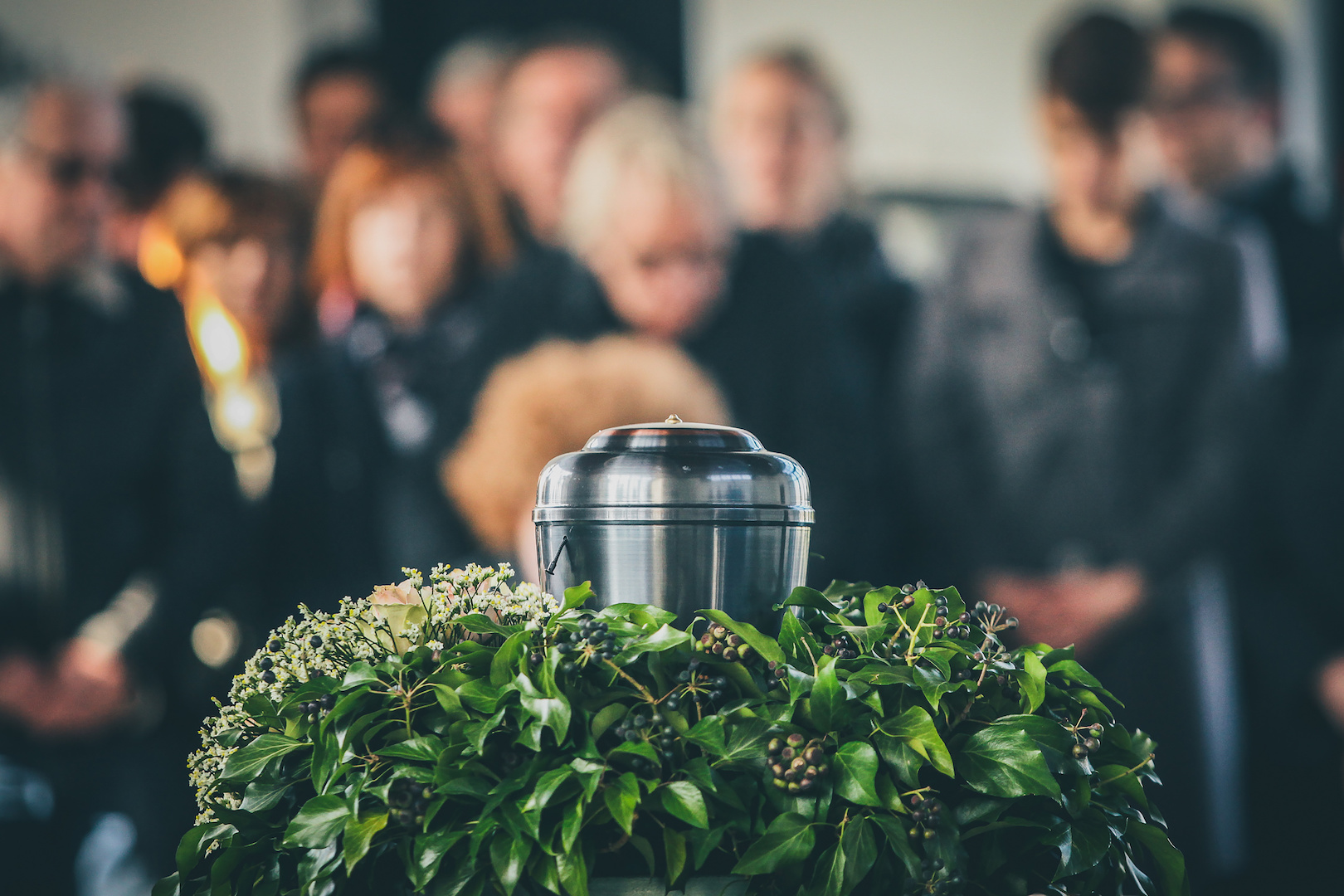 Cremation Services
Cremation has become a popular option for many people in Namibia because it can be more flexible as to where and when you hold the service.
You can have a traditional funeral service before a cremation or a memorial service at any time, with or without the urn present.
After the cremation, you can keep the urn, scatter the ashes or have the urn buried in a grave or wall of remembrance.
NAMBOB's cremation services are here to offer you a meaningful way to bid your loved one farewell.
Burial Services
A casket burial is a traditional burial service, but there are many options to choose from when it comes to burial services in Namibia.
We can provide:
Immediate burial services without a public service
Visitation, viewing or wake with a closed or open casket
Funeral service at our funeral home, church or private home
Graveside burial service at a cemetery
You can choose whether you'd like a public or private burial service or a combination of the two. It is entirely up to you how you wish to pay your respects.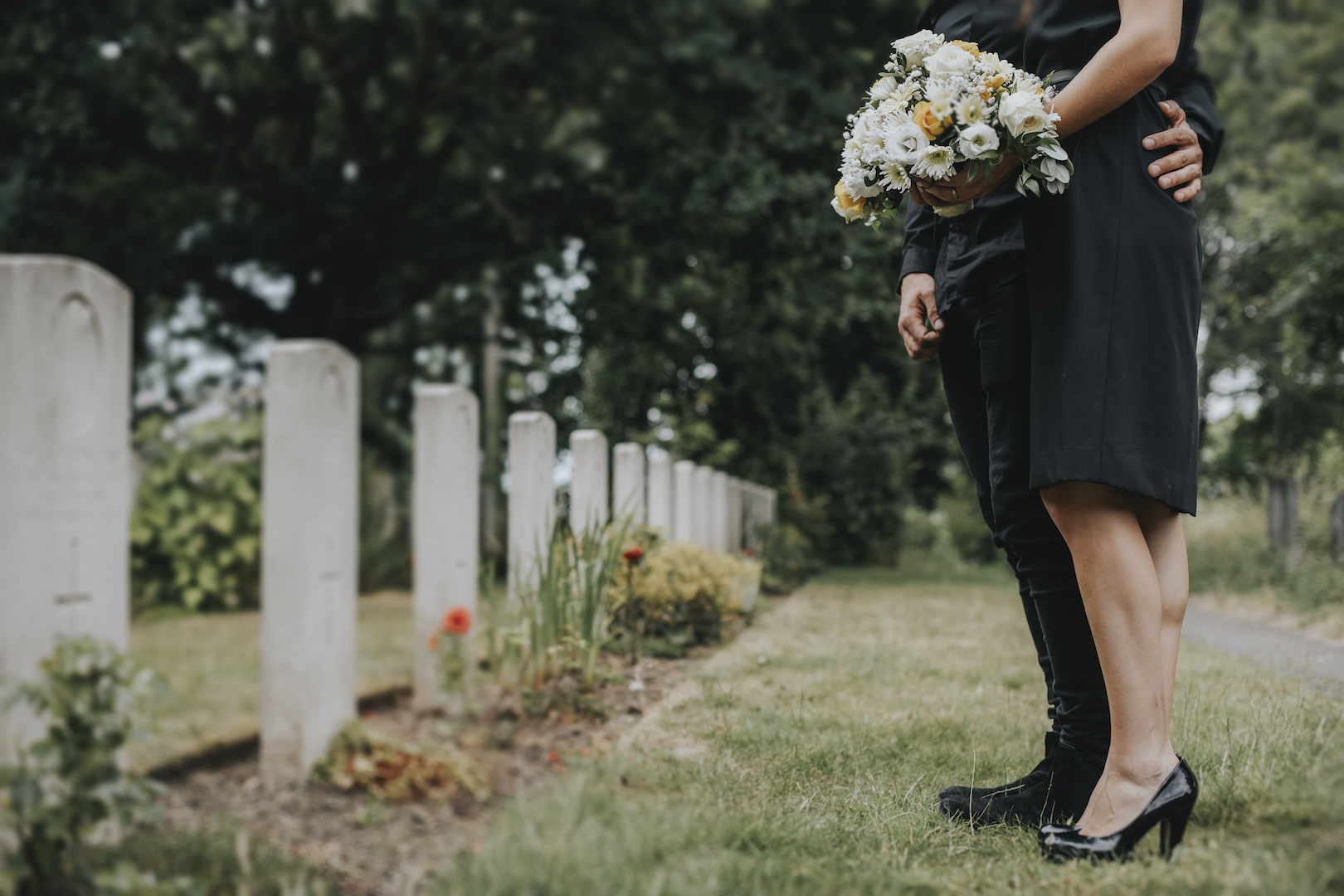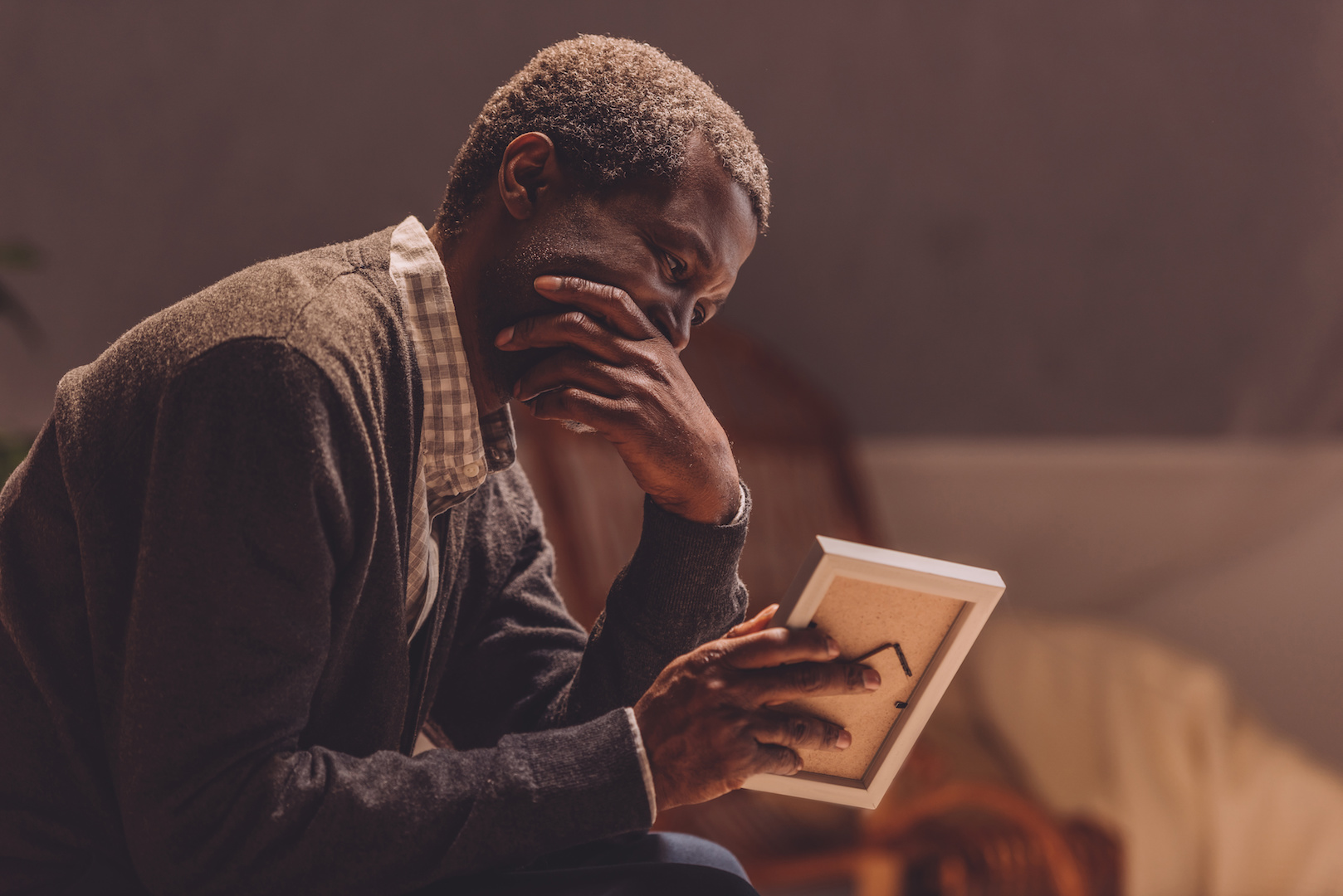 Repatriation of Remains
When someone passes away in another area, you may wish to repatriate the remains to your area in Namibia.
Many embassies, foreign missions, insurance companies, ex-pats, and agencies use our repatriation of remains services.
We offer a completely flexible service, taking care of as much or as little as you want; from document processing and flight booking to the preparation of the deceased for international repatriation of remains and liaison with the Funeral Directors at the other end of the journey.
We leverage experience from the regional Funeral Directors to give the family the appropriate repatriation services. In rare conditions, we arrange for the Funeral Director to offer cremation services and organise the return of cremated remains to the families.
We can also provide flight booking services and booking of family tickets if required in any situation.

Why choose NamBob as your funeral service provider?
For six decades, we have been one of Namibia's leading funeral services providers, offering comfort to our clients when they need it most. Our 25 branches across Namibia offer several options when planning your ceremony—all offered with the utmost compassion and integrity.
We offer the best funeral packages in Namibia at the best possible prices. In fact, we are confident that we can beat any official competing quote
With the addition of funeral insurance, NAMBOB is truly your one-stop funeral services provider in Namibia.