Here are several of the most inspiring, interesting, and unique Life Celebration quotes we've gathered from around the internet. These memorial quotes are ideal for inspiring conversation and memories about a departed loved one. Or, use them to add some eloquence and personality to your eulogy in describing and celebrating a beloved life. We've provided each Life Celebration quote in both text and meme formats, which makes it easy to copy and paste or share in social media circles.
1. The best is yet to come.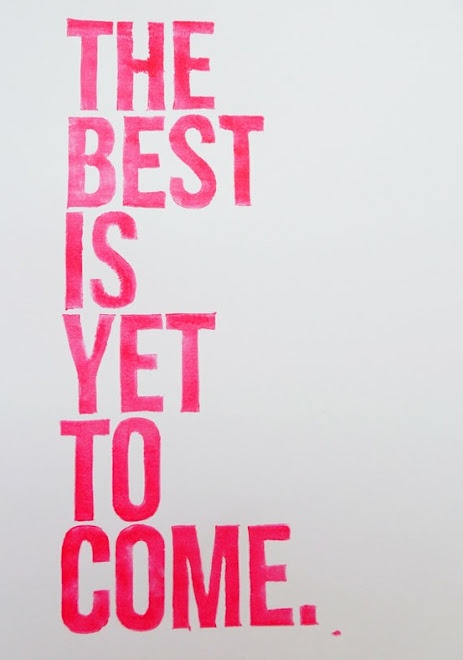 2. Something beautiful is on the horizon.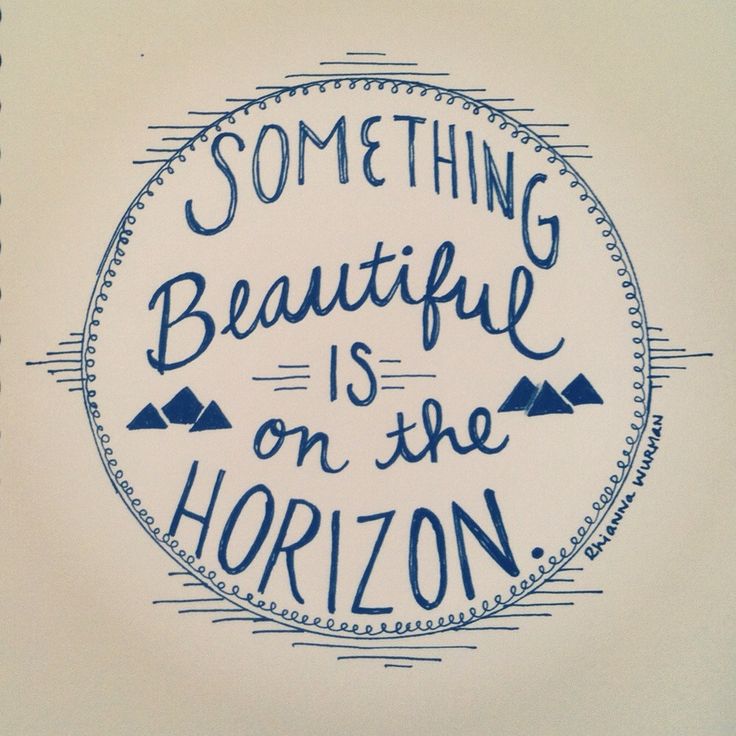 3. You set eternity in my heart.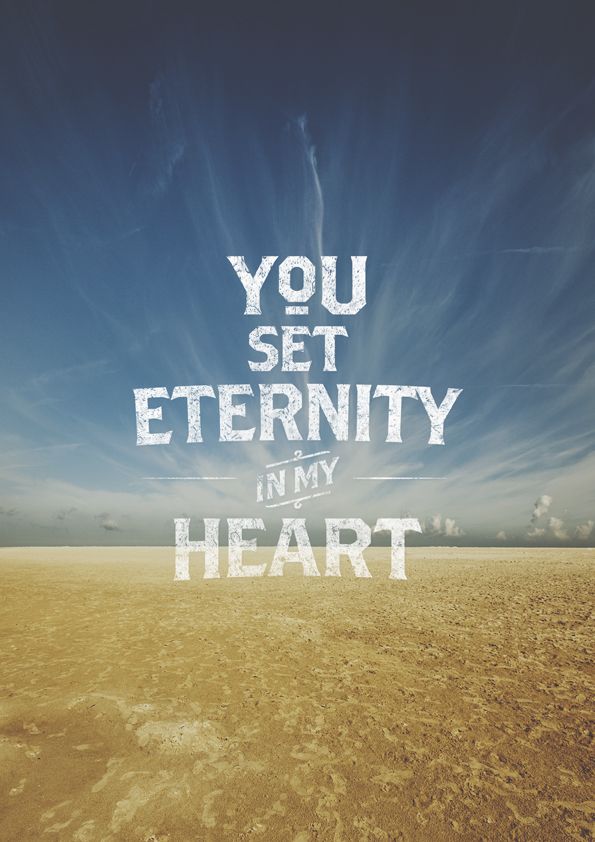 4. We were together. I forget the rest.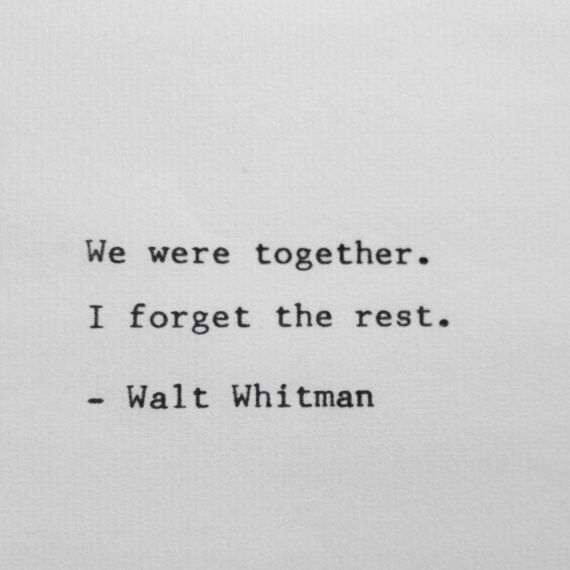 5. I cannot tell you how thankful I am for our little infinity. I wouldn't trade it for the world. You game me a forever within the numbered days, and I'm grateful.